HUMAN INTERACTION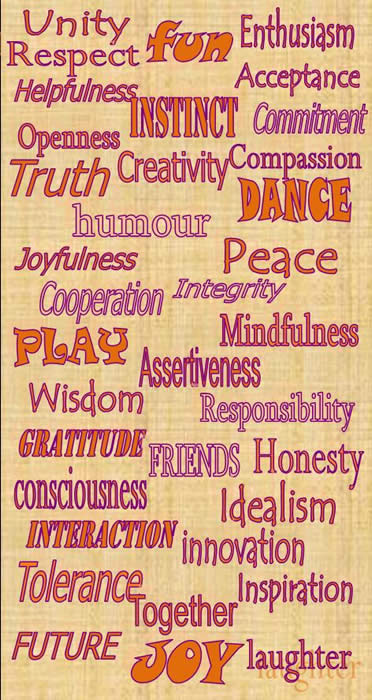 We envision living harmoniously as a mutually supportive and diverse community.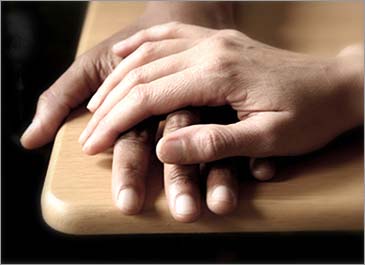 To manifest and enhance this concept, we will have regular communal dinners, shared meditations, and meetings.
We work together to create a sustainable future.

We sing, dance, laugh and celebrate together to enhance and foster love, friendship, fun, tolerance, trust and truth.

We commit to honesty with each other, clear communication and peaceful methods of conflict resolution.

We share knowledge, creativity and skills and intend that all our interactions to be imbued with compassion, respect, caring, warmth and affection to create an environment conducive to fostering the fullest development of human potential.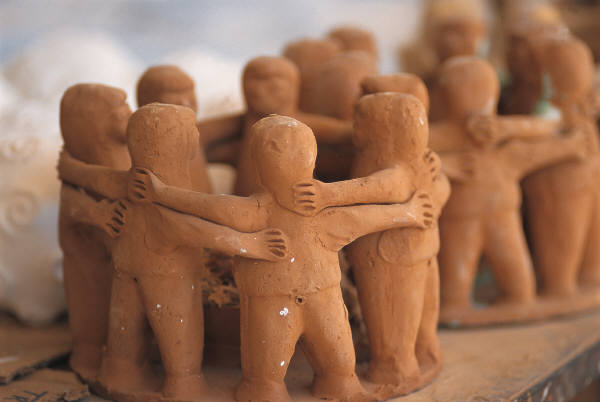 We respect the need for privacy while maintaining a commitment to community.

Our wish is to be a happy, healthy, and wise community striving for long-term sustainability and to value natural living, natural sounds and silence, including designated areas for nudity.

In making decisions we aim for unanimous consensus but require at least 75% agreement.
Kanjini Co-Op welcomes short term visitors - food and accommodation will be charged.

To see Kanjini Visitor Financial Contribution Policy please click HERE
Kanjini Co-Op also welcomes WWOOF'ers working five hours per day in exchange for food and dormitory accommodation.


HOME VISION Co-Op FAQ's Relating Contact Us
LAND BUILDINGS INFRASTRUCTURE AGRICULTURE ECONOMICS TECHNOLOGY HUMAN INTERACTION COOPERATIVE