Kanjini News
Posted 20 July 2015
Two new membership applications received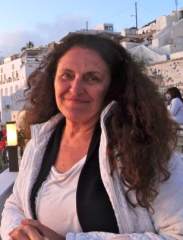 For our July board meeting last week we received two new share applications! The first application was for full membership and the second was for an introductory membership application. The first one was made by Shanto for a full share; Shanto would like to use a recent inheritance as a long-term investment into Kanjini Co-Op. She will continue to live in USA and travel the world as an Aura-Soma teacher, but being born in Townsville, she may consider returning to her home-country eventually. Either way she prefers to invest her money into an ethical and sustainable business like Kanjini then entrusting it to a bank.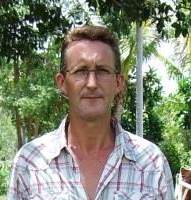 The other membership application, submitted by Michael, is the first ever introductory share application we ever received. Michael intends to pay his introductory share off with monthly payments, after which he wants to apply for a full share.
Since Michael grew up on a 1000 acre farm, he brings a lot of experience with him and feels right at home on our big Adler Hill property. Kanjini might like Michael to do some paid work and use that income to pay his share off faster.
Both applications received preliminary approval by our board of directors and will be considered later this year by a general meeting for final acceptance.
We are very happy to have both of them join our team and help advance our vision.
Back to News